About
Cine Martin Media film production was formed in 2010 and never stopped expanding ever since. It rests on the concept that high quality productions can be achieved almost anywhere. Cine Martin applies production methods of International standard wherever a truly worthy comparative advantage for our clients can be found from unique locations to highly qualified team and equipment/technician at unmatched prices.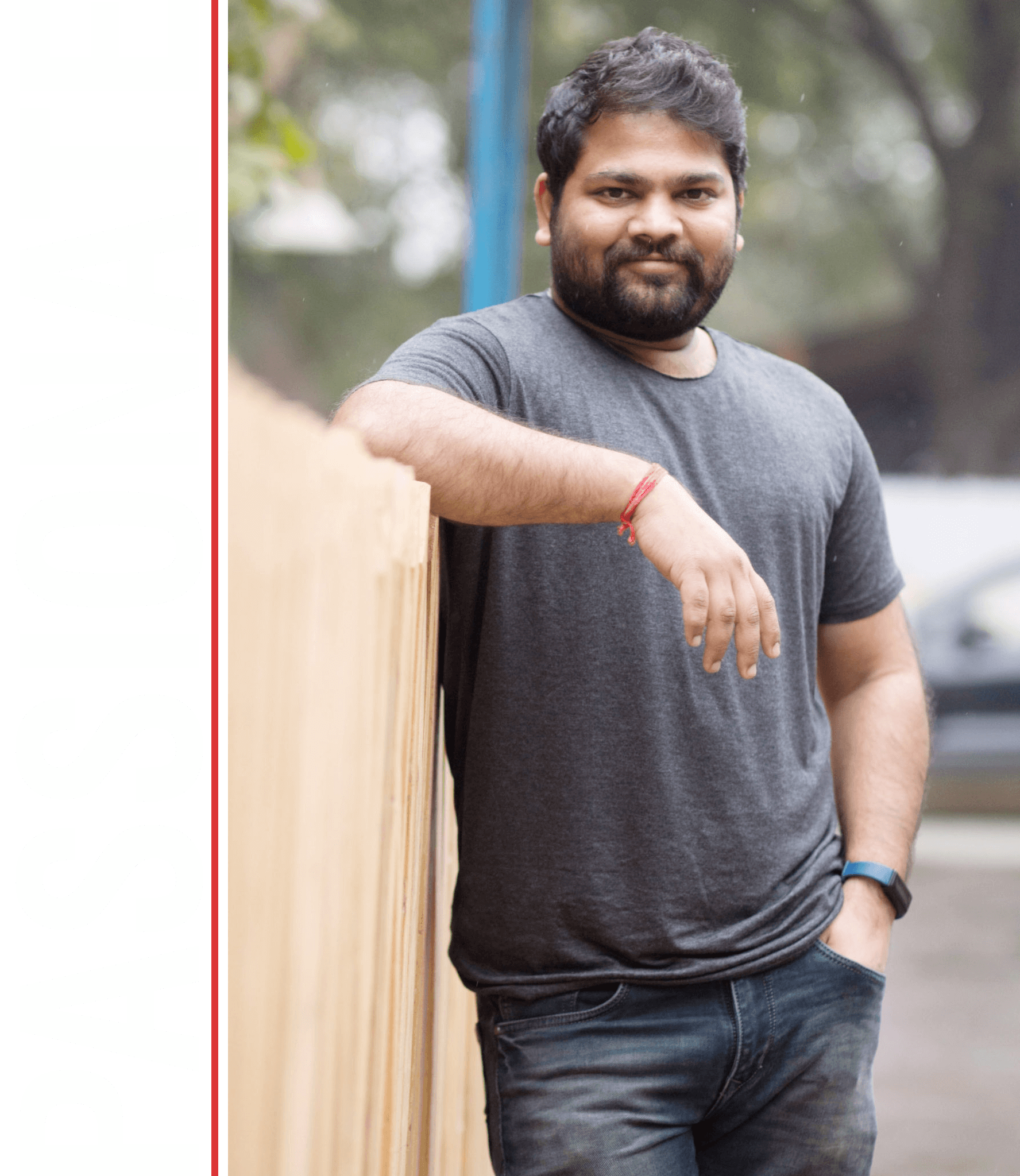 Nitin Verma
Nitin Verma started film line production services in 2008, culminating in the foundation of 'CineMartinMedia' in 2010. He and the company went on to execute 100+ advertising films across digital and television platforms, as well as Indian and international films.
From TVCs featuring A-list celebrities like Virat Kohli, Akshay Kumar and Preity Zinta to grass-root films that take a deep dive into social realities with fresh faces, Nitin is driven towards storytelling that touches the soul, regardless of scale.
Follow Us
Copyright 2023 – Cine Martin Media